Most people have experienced the overcrowded 412 and 66 UQ bus routes. Did you know there are other alternatives?
Take the 402, instead of the 412, from UQ Chancellor's Place to Benson St (Toowong).
Take the 29, instead of the 66, 139,169 or 209, from UQ Lakes to Boggo Rd (Dutton Park).
Read more about travel options on the TransLink website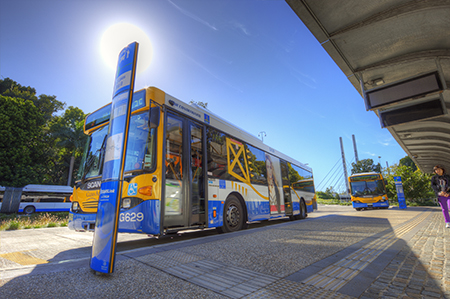 We apologise for the inconvenience this may cause and thank you for your understanding during this time.