After many months of consultation with TransLink, P&F have been instrumental in getting an important transport initiative over the line. As part of a two-year trial, staff and students will have more bus services, to and from the St Lucia campus, to choose from. The changes, which commenced on 19 August, include:
more services on routes 66, 169 and 402;
new short-trip services (route 28 and 29) between UQ Lakes and Langlands Park;
new early morning and late-night services (route 66 and 169); and
additional Saturday exam services (route 66 and 169) .
Full details, including timetables and route changes are published on the TransLink website.
Read more in UQ News.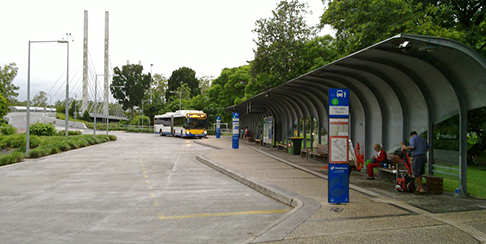 We apologise for the inconvenience this may cause and thank you for your understanding during this time.