Between Monday 2 November and Friday 6 November 2020 there will be some interference to access at Morrison Hall (8123). The blue areas outlined in the image below will be out of bounds while paint repairs are performed.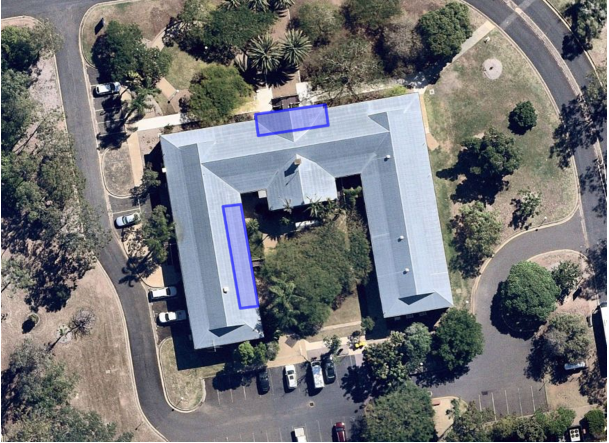 Affected areas
When
Start: Monday 2 November 2020
Finish: Friday 6 November 2020
Times: 7am to 4pm
Work details
Contact
Scott Lennon, Client Facility Manager
We apologise for the inconvenience this may cause and thank you for your understanding during this time.