Please be advised the bitumen driveway at Indooroopilly (site 20) is being repaired.
The area will not be accessible by either vehicle or person during this period.
Affected areas
Site 20, Bitumen driveway. Please see picture below showing area of works.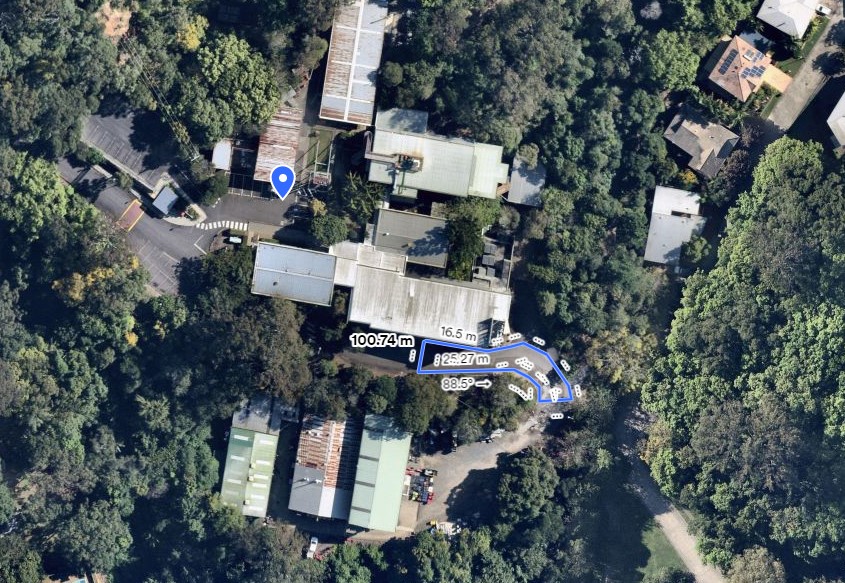 Work details
Repairs to damaged driveway. 
Removal of all bitumen to lay down new concrete. 
The carparking area under 0642 will remain open during this period.
When
Start: Wednesday, 12th October 2022
Finish: Wednesday, 19th November 2022
Times: 06:00am – 5:00pm
Contact
Matt Schneider, Client Facility Coordinator
We apologise for the inconvenience this may cause and thank you for your understanding during this time.