Please be advised there will be 3 car bays reserved along Mansfield Place Carpark (directly in front) of J.D Story (61) to allow for cranage operations to level 7.
Affected areas
When
Start: Friday 10 February 2023

Finish: Friday 10 February 2023

Times: 5:30am to 8:30am
Project details
There will be cranage works required to lift level 7 boardroom operable wall sections, as the wall sections do not fit in J.D Story vertical elevators.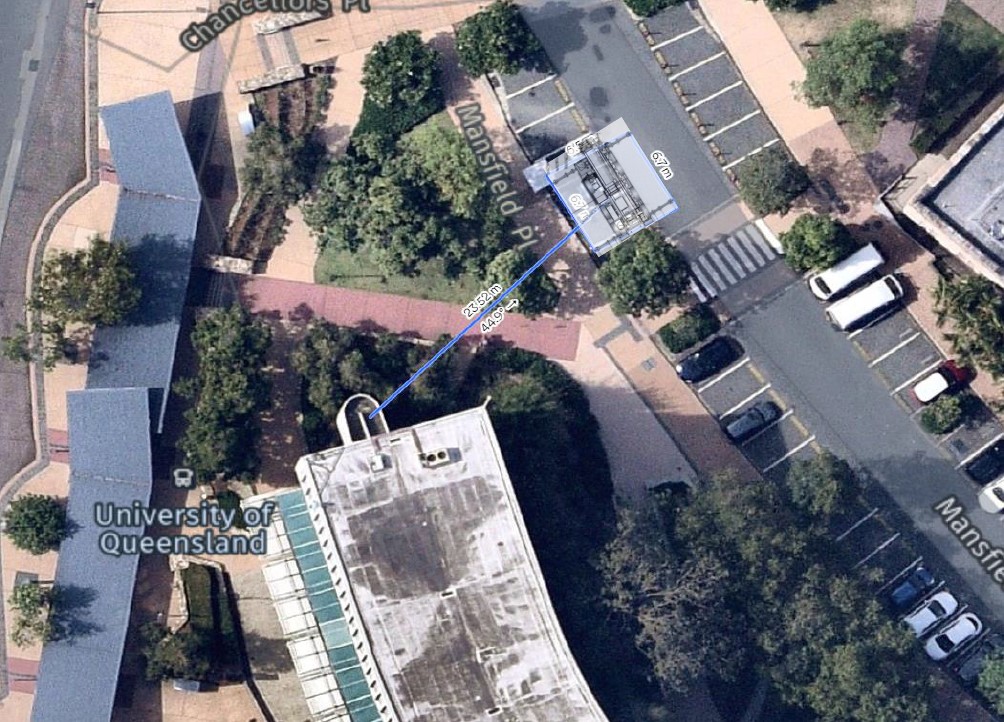 Contact
Steve Warfield, Senior Project Manager:
We apologise for the inconvenience this may cause and thank you for your understanding during this time.