There will be some minor disruption to Farm Square and the Old Pump House at Gatton as part of the Heritage Rectification Program.  Structural investigation will commence and there will be some noisy works involving concrete coring.
Affected Areas
Farm Square 8216 (Crows Silo)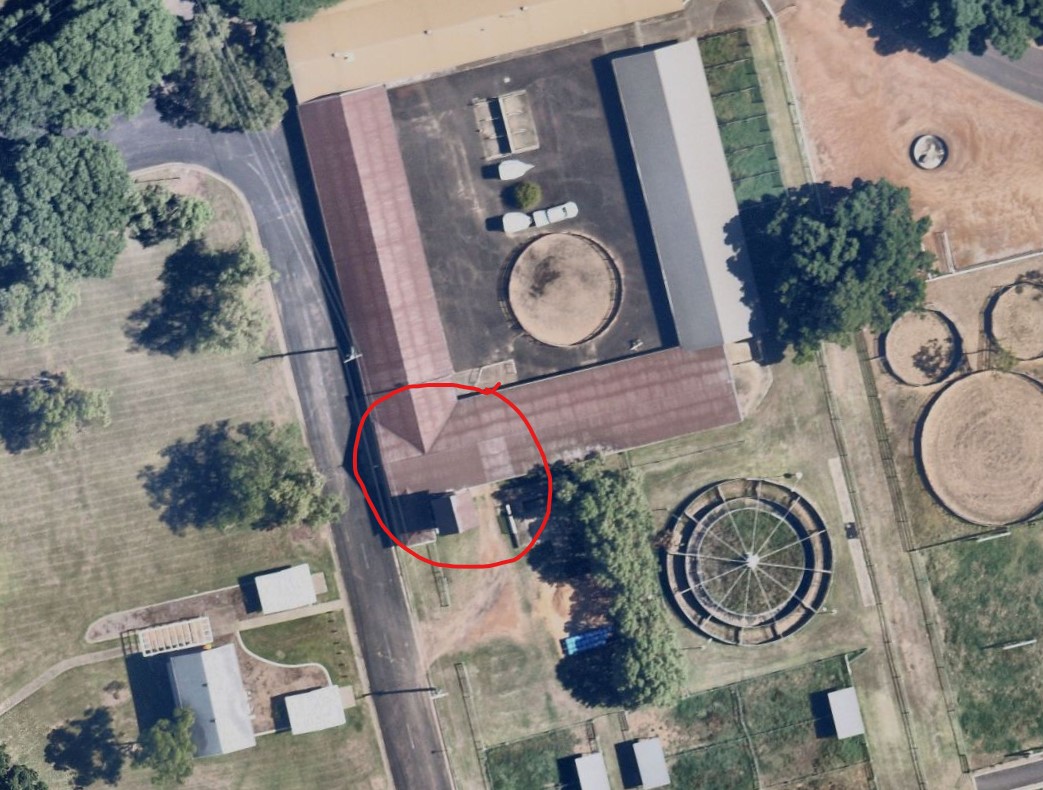 Pump House 8425 (Water Tank)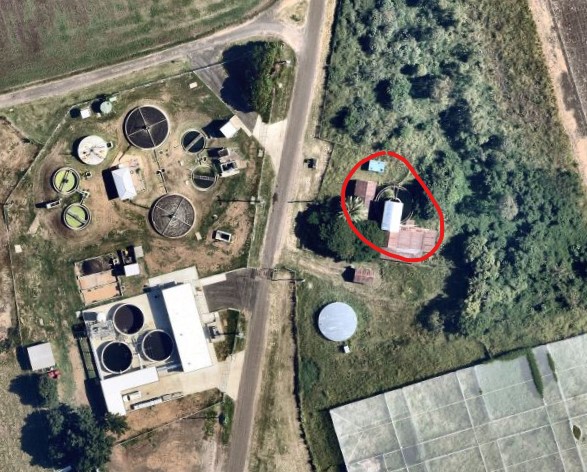 When
Start: Thursday, 17 August 2023

Finish: Friday, 18 August 2023

Times: 6.00am to 5:00pm
Project details
Heritage Rectification Program
Contact
John Hegerty, Project Officer (Infrastructure):
We apologise for the inconvenience this may cause and thank you for your understanding during this time.