Otto Hirschfeld (81) forms part of the UQ Façade Replacement Program. As part of these works the cladding on the Otto Hirschfield building will be replaced.
This notification provides a high-level look ahead of works scheduled for the coming months. Ongoing communications will be issued throughout the works period to notify users of and around this building any expected disruptive works.
Works at Otto Hirschfeld (81) are expected to run from Mid-October 2023 to March 2024.
Affected Area & Disruption

Time

Date

Otto Hirschfeld Building

Main Entry

Early civil works to prepare for the scaffold build, including garden removal and placement of base material.

There will be exclusion zones in place during these works, refer to Image 1 for required exclusion zone.

Some noise expected during these works.

Site Setup of Fencing and Scaffold Erection

Main Entry door Closed during scaffold build for safety of users. In Emergency, works to cease and door access opened for use.

Exclusion Zones around works areas for safety of users may impact usual pedestrian pathways.

Noisy Works during scaffold build limited to material and machine movements and scaffold erection.

Refer to Image 2 for proposed exclusion zone.

Fire exit door at the front entry will be able to be used in an emergency, but will be closed during the works for general access.

All Day - 7am to 5pm

All Day 7am to 5pm

Saturday 14/10/23

19/10/23 to 27/10/23
Image 1 – Exclusion zone during Saturday civil works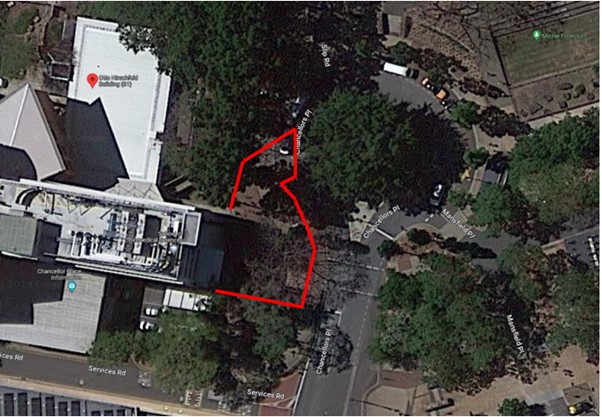 Image 2 – Exclusion zone during scaffold build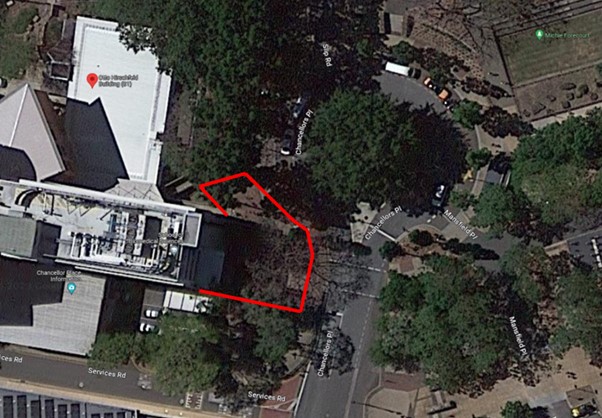 Image 3: Otto Cladding Replacement Staging Plan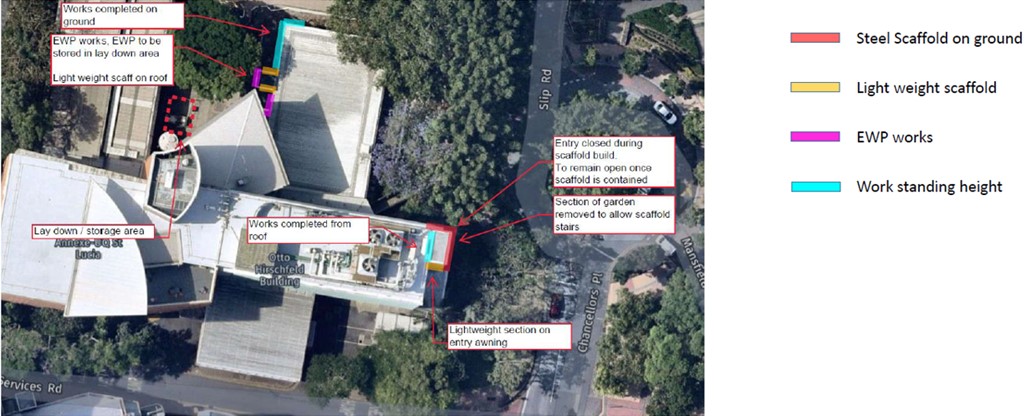 Image 4: Affected doorways during Scaffold Build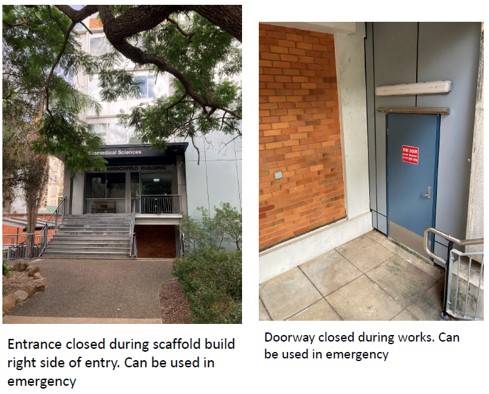 Work details
St Lucia West Package Cladding Replacement.  Refer to the Façade Replacement Program webpage for more information.  
Project details
St Lucia (West Package) cladding replacement project.
Contact
Mel Marke, Associate Director (Infrastructure):
We apologise for the inconvenience this may cause and thank you for your understanding during this time.